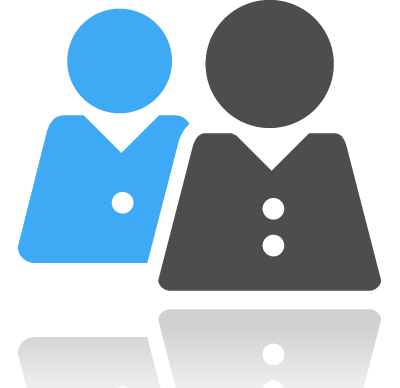 At the heart of every earth changing idea has been one very simple but powerful thing: a spark.
Sparx Trading emerged from the idea that harnessing the awesome potential of the stock market requires more than just capital and hope. So many of us have had the thought at one point or another whether we can do better than most of the "money managers" who charge us for handling or mishandling our investments. While there are many great money managers, there are many more who are either under-performing the market overall or just barely keeping up.
In order to do better, individual investors/traders often run up against an almost overwhelming tide of products, services, opinions and individuals promising the means to harness the profit making power of the market. The need for clarity and integrity is enormous, however sorting through the "good" and "bad" information is neither easy nor cheap.
Sparx has been built on the questions, concerns and experiences of many individuals ranging from those who were at the start of their journey into the stock market, to those who had been long time participants. It has been built by individuals who themselves were once in the position of asking, "how do I make my money work for me?".
From much feedback it became clear to us that a need exists for quality, trustworthy information on getting started in the stock market and for sifting through the numerous opinions and products available to access the rewards the market promises.
Our vision is to be a transparent and trustworthy source of information on the tools of the 'trade'. Unlike many other sites, we will strive to be a leader in providing information in an easy to understand and accessible manner, keeping the needs of the users at the forefront of the products and services we review, and of the solutions we provide.
If you have landed here, then let Sparx ignite in you the very simple but powerful idea that you can succeed in taking your financial well being into your own hands.